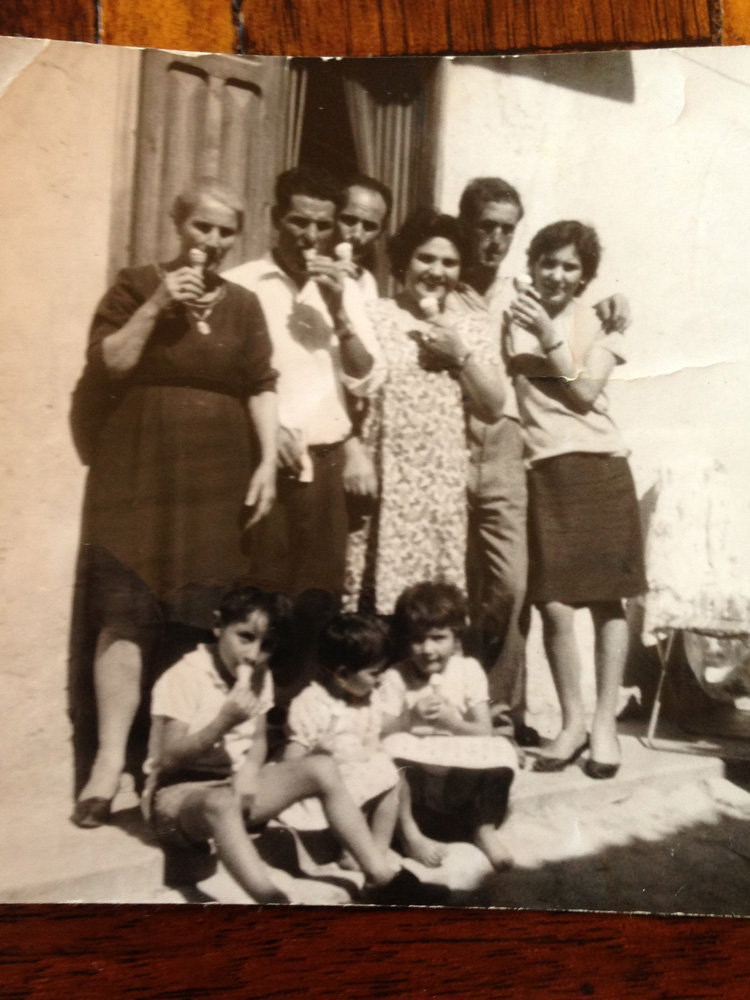 Our Story
An Italian's passion for food has created one of the most popular cuisines in the world. Each region of Italy features a diverse way of cooking each with unique ingredients and regional touches. "Cucina Rustica" is a rustic, county style of cooking made with simple, fresh ingredients you would find in a Sicilian countryside or a small village on the Adriatic coast. From these regions, the LoBue families have combined their love of family, food, and their deep Italian Roots to bring the best of their table to you. 750 Cucina Rustica proudly and creatively presents to you home style favorites, regional specialties, and top quality fresh ingredients to create a menu that is satisfying, adventurous, and hearty.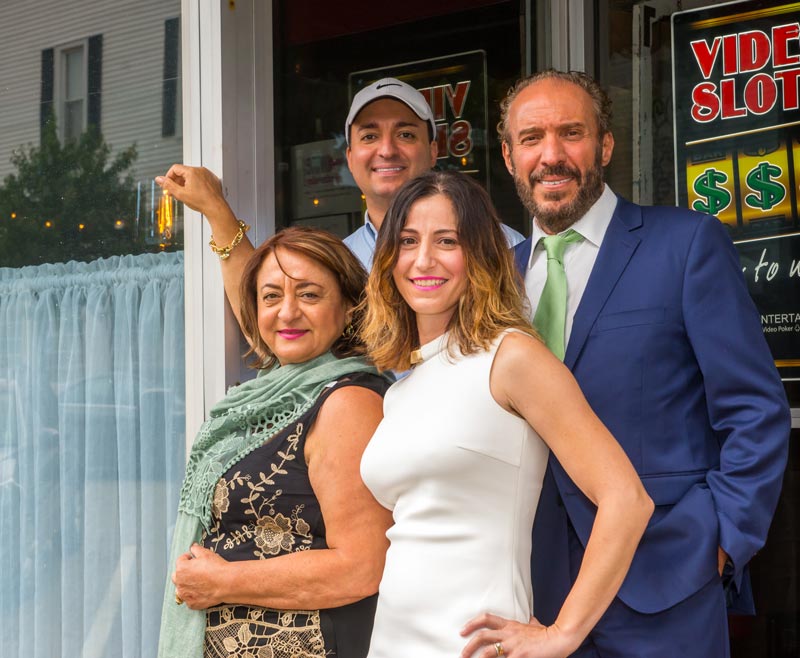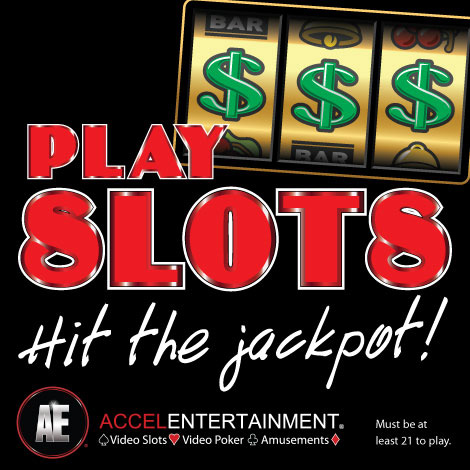 Newspaper
Italian restaurant 750 Cucina Rustica opens in downtown Cary
By HANNAH PROKOP – hprokop@shawmedia.com
CARY – One of downtown Cary's newest restaurants has started serving Italian meals inspired by family recipes.
More than 50 people came out to 750 Cucina Rustica for its opening night Friday, co-owner Filippo LoBue said.
The restaurant, 7 Jandus Road, features a 750-degree brick oven that is used to cook dishes, including a variety of pizzas, pastas and meats.
"We are excited, and we know it's going to be real good and people are going to love it," LoBue said. "And every day we are going to improve a little more."
The restaurant also is owned by LoBue's son, Massimo LoBue, who was born in Sicily and came to the U.S. with his family when he was 4 years old.
Newspaper
Italian restaurant in Cary plans for mid-October opening
By HANNAH PROKOP hprokop @shawmedia.com
CARY – When 750 Cucina Rustica opens in downtown Cary, co-owner Sallie LoBue said she hopes people will come to enjoy family time, a date, a celebration or unwind after work.
The Italian restaurant will feature a 750-degree brick oven and plans to open in mid-October at 7 Jandus Road, which was previously occupied by Galati's restaurant, LoBue said.
The 3,300-square-foot space is undergoing a $300,000 renovation, LoBue said. When finished, it will have a "rustic Italian" theme, LoBue said, with custom wainscoting with reclaimed wood from Barn Wood Studio in Crystal Lake.
"We've designed it with the intent to be very family-friendly, and I think just the design of the space is conducive to that," LoBue said.